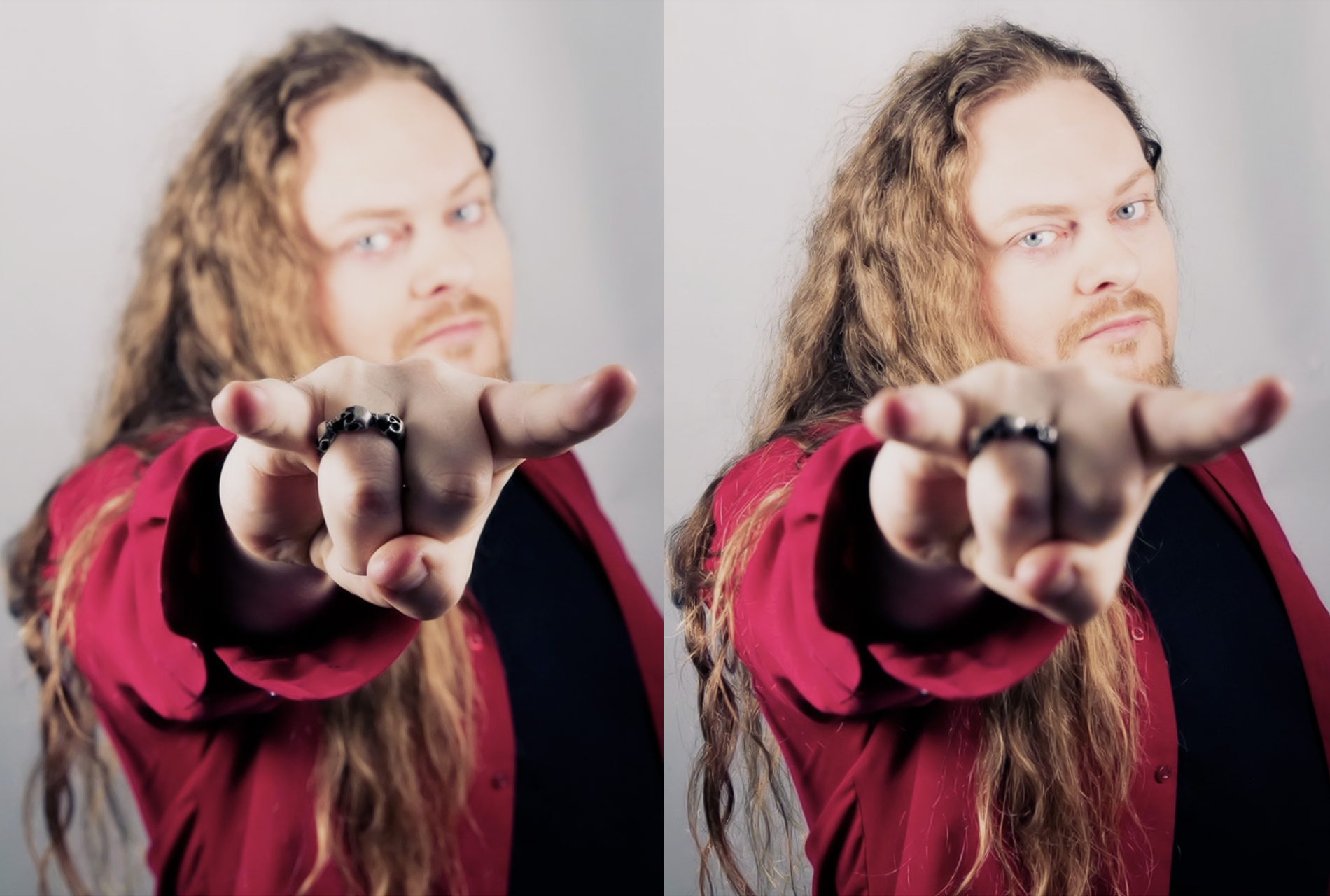 Burst Into Flames

Wall Of Sleep

3:29

NWC

After Crying

4:29

Broken

Wendigo

4:13

Red Rain (Peter Gabriel cover

BZ

5:49

Wasted Years (Iron Maiden cover)

BZ

4:53

Angels

Stonehenge

5:01

Stay

HARD

4:23

The Loophole Paradox

BZ

8:55

Uriel (demo)

BZ

6:14

Winter (Tori Amos cover)

BZ Project

5:44

Maggie's Got a Secret

PhoeniX Files

4:14

Reach

Wendigo

3:34
Bio
After Crying. Wall Of Sleep. At Night I Fly. Unplugged Pressure. These are the bands I'm playing in nowadays, but some of you might remember my previous ones like Stonehenge, Wendigo, Queen Tribute, PhoeniX Files or H.A.R.D. I've received many awards throughout my career but the most important fact is that I could and can play in many wonderful places around the world for great people – I hope I could give you something in return.
Beside playing on stages and recording in studios I am also a journalist (currently the editor-in-chief for PC World)  a well known host and showman for events (PlayIT Show, PlayIT Ház and others from gaming to business), and I also write lyrics and music for others in various styles from rock through pop to soundtracks.
On this page you can find where and when I'm playing, you can see my videos, hear my songs, browse my albums and of course contact me if you want me to play music or host an event for you.
Welcome to my place: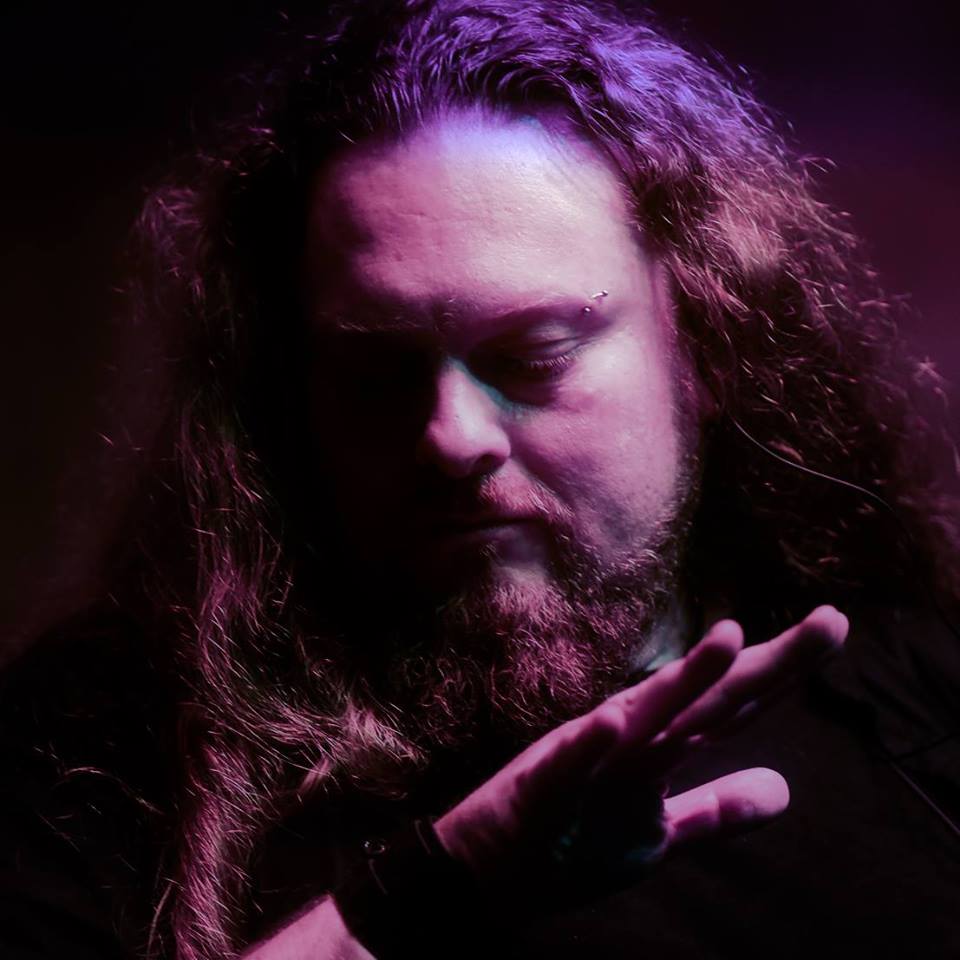 Jelenleg nincs esemény / No upcoming events at the moment
CONTACT ME IF…
…you'd like me to perform in your venue or festival.
…you are looking for musical collaboration (writing music and lyrics from rock through pop to soundtracks and background music, translation, vocal coaching in the studio or anything else).
…you need a good host or showman for your event or show (who is fluent in Hungarian and English).
Zoltán BÁTKY
bz[at]bzmusic[dot]hu