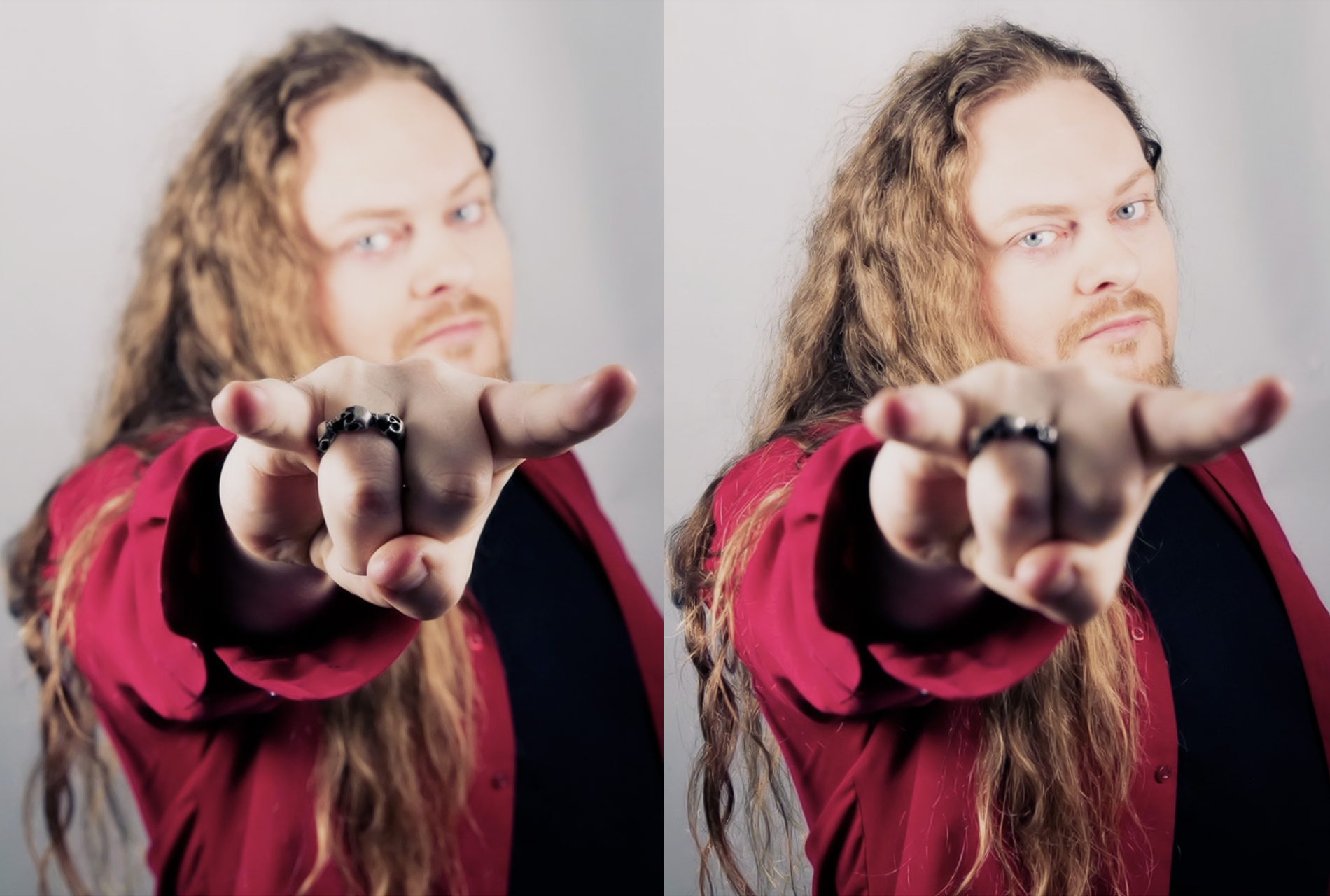 Burst Into Flames

Wall Of Sleep

3:29

NWC

After Crying

4:29

Broken

Wendigo

4:13

Red Rain (Peter Gabriel cover

BZ

5:49

Wasted Years (Iron Maiden cover)

BZ

4:53

Angels

Stonehenge

5:01

Stay

HARD

4:23

The Loophole Paradox

BZ

8:55

Uriel (demo)

BZ

6:14

Winter (Tori Amos cover)

BZ Project

5:44

Maggie's Got a Secret

PhoeniX Files

4:14

Reach

Wendigo

3:34
Biográfia
After Crying. Wall Of Sleep. At Night I Fly. Unplugger Pressure. Ezekben a zenekarokban játszom jelenleg, de sokan talán még a Stonehenge, a Wendigo, a Queen Emlékzenekar, a PhoeniX Files, vagy épp a H.A.R.D. idején hallottak először. Zenei karrierem során eMeRTon- és Fonogram-díjban részesültem, de ami sokkal fontosabb, a megjelent lemezeimmel és lejátszott koncertjeimmel sokfelé eljutottam Magyarországon és a világban egyaránt, csodálatos élményeket szereztem, és remélem, sokaknak adhattam eddig is valamit magamból.
Zenekari elfoglaltságaim mellett újságíróként dolgozom (jelenleg a PC World online főszerkesztőjeként), de gyakran vállalok műsorvezetést (PlayIT Show, PlayIT Ház, gamer és üzleti események), írok mások számára szövegeket és zenéket stílus-megkötés nélkül.
Ezen az oldalon megtalálod, hol és kivel játszom legközelebb, megnézhetsz jó párat klipjeim és koncertvideóim közül, végigböngészheted az eddig megjelent lemezeimet, de akár kapcsolatba is léphetsz velem, ha szeretnéd, hogy a környékeden zenéljek, segítsek műsorvezetésben, vagy egyszerűen csak érdekel valami velem kapcsolatban.
Üdv nálam:

Jelenleg nincs esemény / No upcoming events at the moment
MANAGEMENT
Tha Artist Entertainment Group
mail[at]booking[dot]com
BOOKING
Jason Alfonso
mail[at]booking[dot]com
Our Twitter feed is currently unavailable but you can visit our official twitter page @.